meet
Anadel
Happiness Addict, International Speaker & Youth Mentor
meet
Anadel
Happiness Addict, International Speaker & Youth Mentor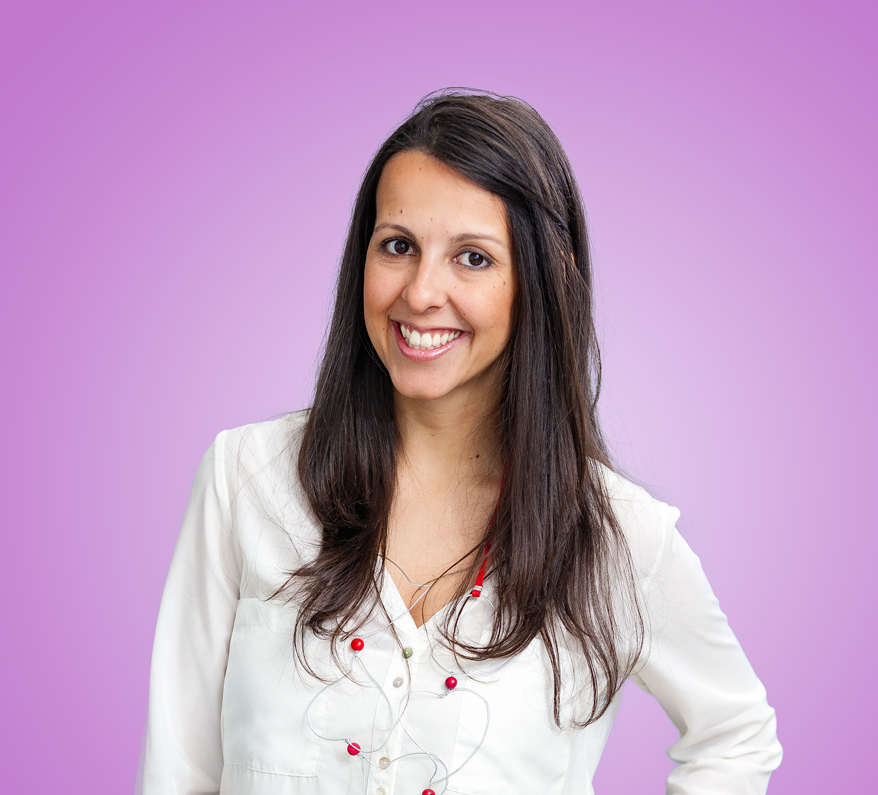 Anadel Alberti Sahdalá
Anadel Alberti is a Happiness addict and youth mentor empowering and guiding young leaders in choosing joy everyday of their lives. 
In 2014 she founded her coaching business LAFstyle™, with the mission to promote more love, acceptance and forgiveness amongst people, especially young leaders. This led her to speak at national and international stages, mentor young leaders and to create the Born to Be Happy Academy™ for youngsters to get more in tuned with themselves, reaching higher potentials of focus, empathy and love, acceptance and forgiveness gaining knowledge and improving their overall health (mind – body – soul) living HAPPY forever.
Today, Anadel continues to mentor young leaders with her public speaking, coaching programs and online academy on the topics of happiness, healthy habits, finding your passion, overcoming obstacles and practicing self-love.
Contact Anadel today to inquire working with her!
Certifications
Passion Test™ Facilitator, Stress Management Certification by the IACT Health and Wellness Coach Certification by IAWP 200hr teacher training at Green Monkey Yoga with Jason Lawner and Carlos Sanchez. Karma Kids Yoga Teacher Training with Kelly Brennan.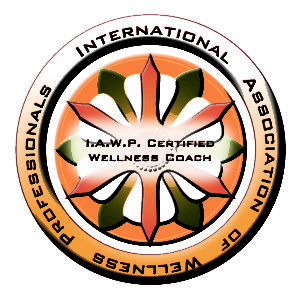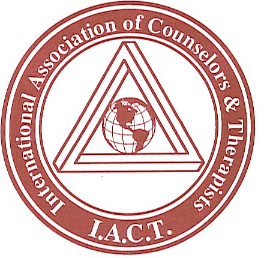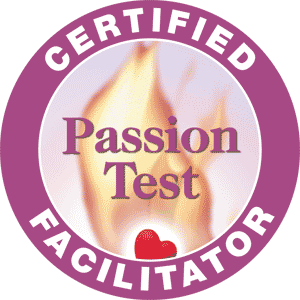 "Anadel facilitated a training for our employees and her energy is absolutely contagious, she is able to connect with the audience and is open to share personal experiences. Our employees were extremely happy with her training and will definitely bring Anadel back to the company for more trainings."
– Katy Annicchiarico – Bupa Global Latin America/BUPA Global Market Unit
ABOUT ANADEL
With over 10 years of experience in the Yoga and holistic industry, Anadel inspires, motivates and guides people around the world helping them break free from toxic situations and thoughts, through customized development programs, workshops and coaching.

Copyright © 2017 LAFstyle, LLC All rights reserved