Product Offerings
Through my happiness workshops and programs, you will understand and learn to value yourself and those around you achieving a happier life.
You will learn a variety of tools and techniques that will help you reduce stress, become more resilient, healthier, productive and happier. You will improve and have better control of your life. You will also reach higher levels of energy, clarity, and a more balanced lifestyle.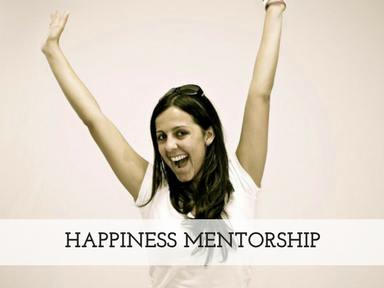 During our work together, you will learn ways to create a healthier and happier lifestyle. I will guide you through a process of release and manifestation of your ideal happier life.
We will work together with a set of tools that will help you, not only on the present moment, but on the rest of this amazing journey called LIFE.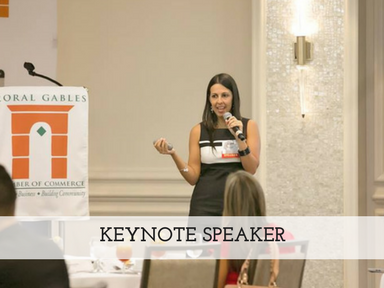 Anadel's personality, speaking style and captivating energy, allows her to connect with a wide range of audiences. Her time on stage transports the audience through a rollercoaster of emotions, from lifting their energy though dancing and laughing, to calming down and attentively listening to Anadel's message.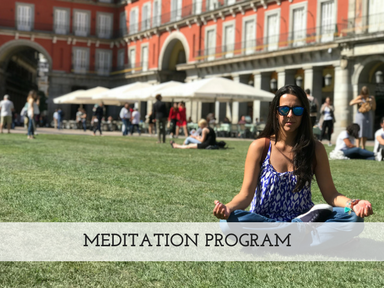 This 21 Days – Understanding Meditation Audio Program is a compilation of information for you to better understand the practice of meditation, its connection to mindfulness, steps to initiate your meditation practice, reasons why meditation can positively change your life, and short meditation and mindfulness exercises to practice during and after the program.
ABOUT ANADEL
With over 10 years of experience in the Yoga and holistic industry, Anadel inspires, motivates and guides people around the world helping them break free from toxic situations and thoughts, through customized development programs, workshops and coaching.

Copyright © 2017 LAFstyle, LLC All rights reserved