meet
Anadel
Creativity Activator, Keynote Speaker, facilitator and founder of Audaciously Authentic™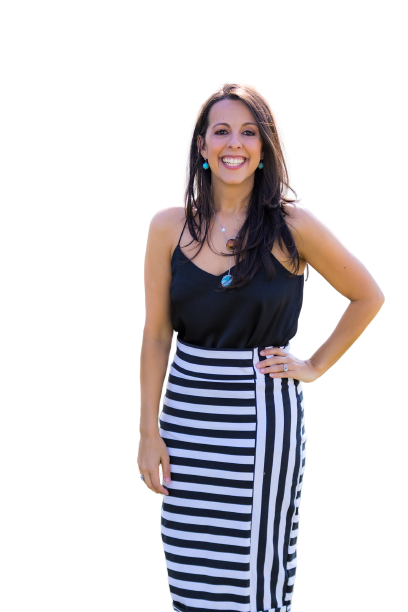 Anadel Alberti Sahdalá
Speaker, Coach, Content Creator, & Founder
Audaciously Authentic™ was founded by Anadel Alberti, an ICF Professional Certified Coach (PCC) and Happiness addict. Passionate about spreading happiness and influencing lives from gratitude and love. 
With thousands of coaching hours, multiple workshops, national and international conferences and hundreds of people impacted by her message, she defines her clients as her inspiration to keep building a more super productive and happy world.
Today she's a coach, keynote speaker, facilitator and has supported clients across industries and companies like Coastal Construction, The Holistic Chamber of Commerce, BUPA Global, and The Listen Learn Care (Office Depot) Foundation. 
Her motto: Challenge yourself to be audaciously authentic, to do more of what makes you happy and have more of what you truly want. Occupy yourself less and live more. Design your life and your business with focus and passion while inspiring others in the process. Your moment is NOW.
 Her vision: Awakening humanity and spreading happiness in the world ❤️
Certifications
Professional Certified Coach (PCC) by the International Coaching Federation, Organizational Coach by Emovere, Professional Online Coaching Expert by Crearte Coaching,  Passion Test™ Facilitator, Stress Management Certification by the IACT Health and Wellness Coach Certification by IAWP, 200hr teacher training at Green Monkey Yoga with Jason Lawner and Carlos Sanchez. Karma Kids Yoga Teacher Training with Kelly Brennan.

"Anadel facilitated a training for our employees and her energy is absolutely contagious, she is able to connect with the audience and is open to share personal experiences. Our employees were extremely happy with her training and will definitely bring Anadel back to the company for more trainings."
– Katy Annicchiarico – Bupa Global Latin America/BUPA Global Market Unit
ABOUT ANADEL
With over 10 years of experience in the Yoga and holistic industry, Anadel inspires, motivates and guides people around the world helping them break free from toxic situations and thoughts, through customized development programs, workshops and coaching.

Copyright © 2017 LAFstyle, LLC All rights reserved