Bringing the solution to YOU
We are the solution you've been waiting for so you can focus on your vision and your team can focus on growing every day
We help leaders magnetize their network, increase their net worth, and skyrocket their results with audacious authenticity, wellness, effective communication, resiliency, psychological safety, and mindset skills.
Highly focused on Corporate Responsibility Projects.
20K+ coaching hours, 300+ workshops, national and international conferences and 10K+ people impacted by our methodology.
With 20+ years in combined Personal & Executive Development our team facilitates transformational trainings, retreats, workshops, and consulting services 
Motivational and Actionable Keynote Speaking
Let us bring significant benefits to your organization, including increased motivation, fresh perspectives, valuable education and training, and improved morale.
Leadership & Leadership Wellness Retreats
Our Leadership & Leadership Wellness Retreats offer a unique opportunity for leaders to take a step back from the day-to-day demands of their roles and focus on their personal growth and development. These retreats typically involve a combination of workshops, group discussions, and coaching sessions, all designed to help leaders cultivate a sense of mindfulness, self-awareness, and emotional intelligence.
By participating in our retreats, leaders can gain a deeper understanding of their strengths and weaknesses, improve their communication skills, and develop new strategies for managing stress and burnout. This ultimately leads to a more positive and productive work environment, as well as improved performance and customer satisfaction.
Leadership & Team Development
A great leader can inspire and motivate their team to reach their full potential, while effective team development can help build a cohesive, high-performing group.
By investing in leadership and team development, sales teams can achieve greater success, stronger relationships with customers, and a more rewarding work environment.
Strategic Planning, Marketing, HHRR and Finance Consulting
By investing in strategic planning, marketing, human resources, and finance consulting, your organization can improve its overall performance, enhance its competitiveness, and achieve its business objectives.
These consulting services provide expertise, guidance, and support to help organizations overcome challenges, seize opportunities, and grow and prosper over the long term.
Coming together is a beginning. Keeping together is progress. Working together is success. – Henry Ford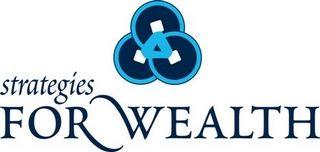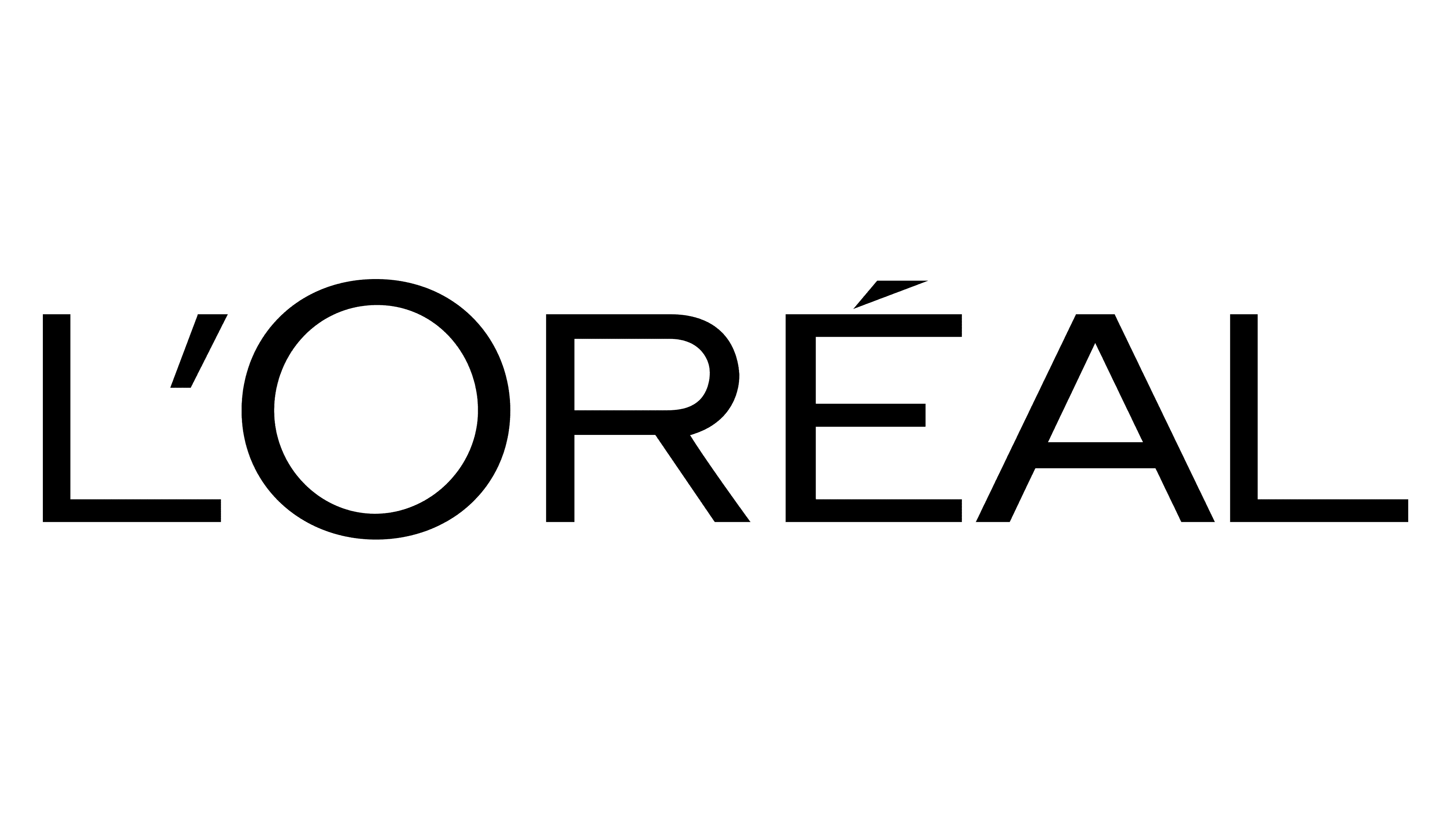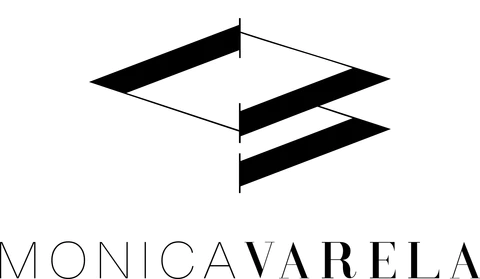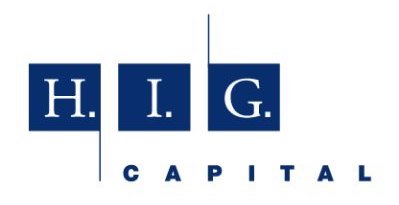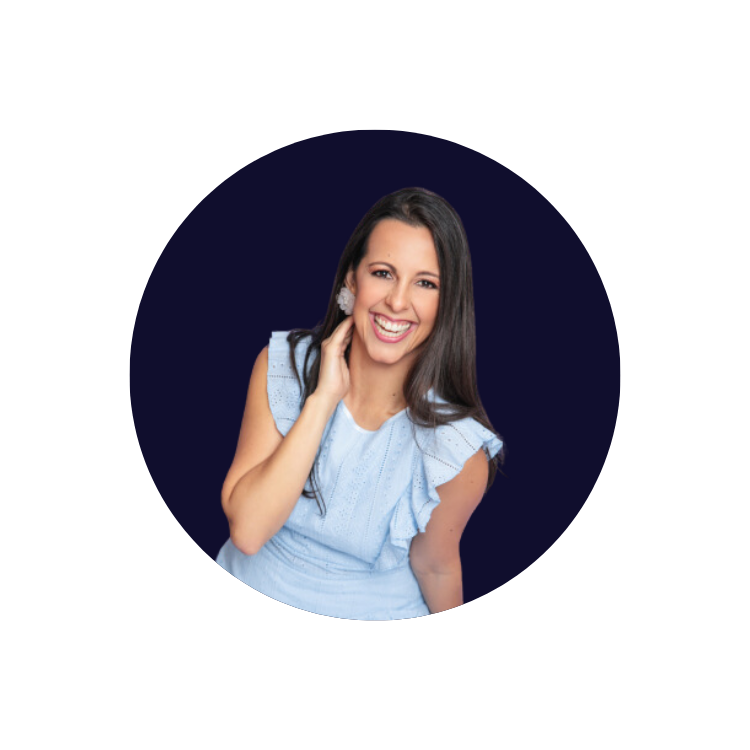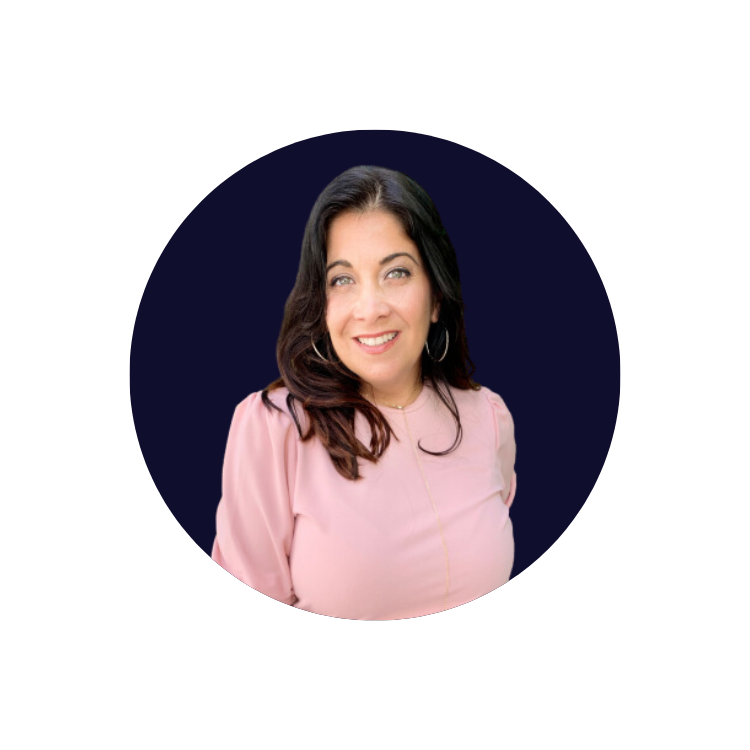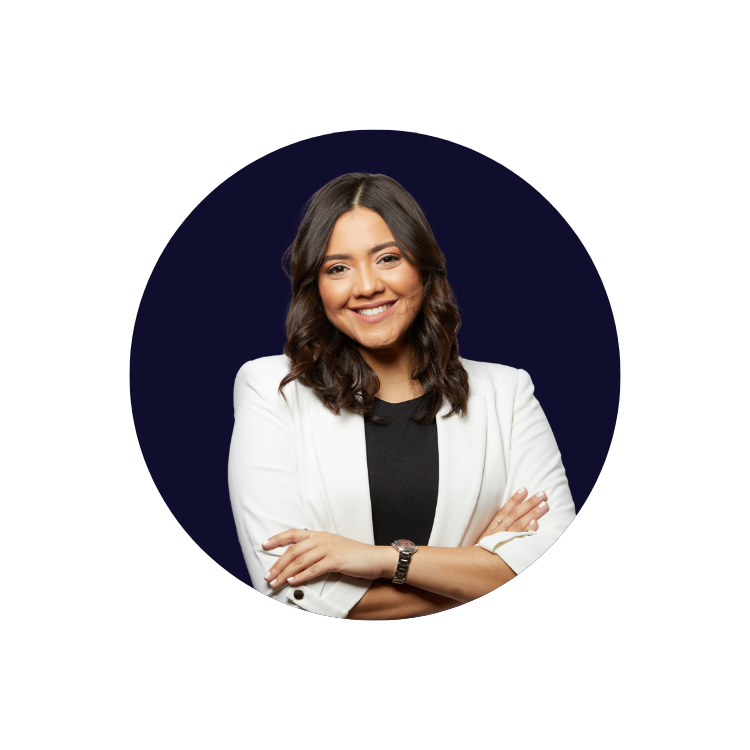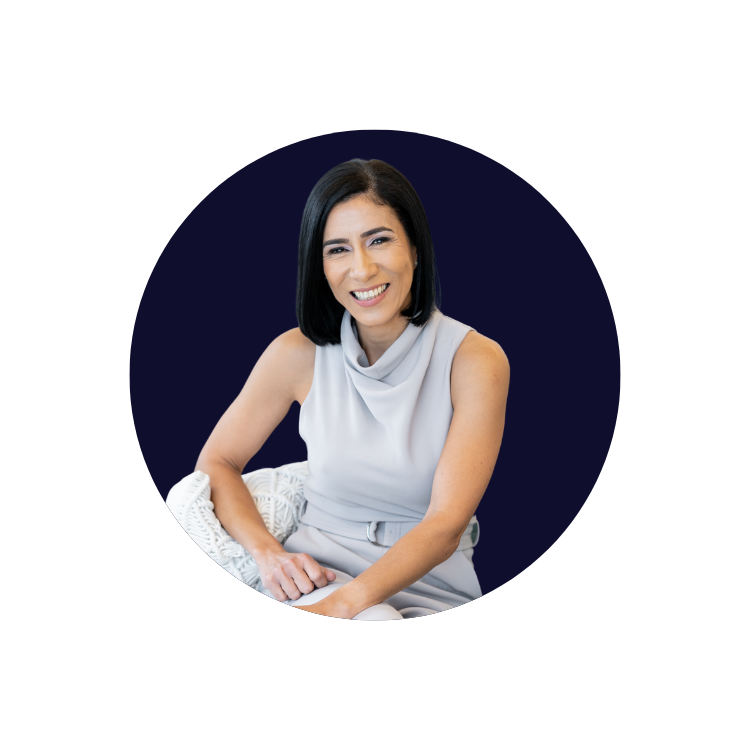 Anadel Alberti
Professional Certified Coach (PCC) | Mentor | Facilitator | Speaker
Anadel is a creativity coach and facilitator, passionate speaker and founder of Audaciously Authentic™.
Anadel has been featured on multi-media outlets like, Univision23, VoyageMIA, Live Doral Magazine, among many others. She has been invited to speak at organizations globally such as, L'Oreal, Listen Learn Care (Office Depot) Foundation, BUPA Global, HIG Capital, Leaders Recognizing Leaders, We All Grow Summit, Coral Gables Chamber of Commerce, Women Empower X, among others.
With thousands of coaching hours, hundreds of workshops, national & international conferences & thousands of people impacted by her message, she defines her clients as her inspiration to keep building a happy and fulfilled world. She helps leaders and teams be audaciously authentic and to step into their greatness.
Sheena Eizmendiz
Mindset Coach | Strategic Advisor | Facilitator
Sheena is the CEO of The WellBiz, a Mindset Coach, Strategic Advisor and Facilitator on the topics of emotional intelligence, DEI, leadership, and resilience.
She is an influential advisor in the corporate world for Fortune companies. She has over 24 years of working with an extensive client list including CEOs of multi-million dollar companies and political leaders. She has appeared on numerous TV, radio stations, and podcasts as a leading expert in mindset coaching, hypnosis and NLP. 
She is a master curator of leadership and wellness retreats for her corporate clients. Sheena is passionate about social causes, philanthropy and speaks on the topics of resilience, truth, and change.
Francina Corona
Facilitator | Communication Coach | Public Speaking Specialist
Founder of Saber Decir, a space for education in the areas of communication, public speaking and leadership. Passionate about the growth of human soft skills, she finds her passion in communication.
Business administrator with certifications in Project Management, Digital Marketing Strategies, Public Relations and Communication Skills for Leaders from schools such as Harvard Extension School and Loyola University. She has been developing in the area of ​​communication thanks to studies carried out in the Dominican Republic and Spain.
She has impacted the lives of hundreds of people thanks to her conferences and workshops related to the development of communication skills. Similarly, she has worked hand in hand with senior officials, businessmen, entrepreneurs, corporations and small businesses to support them in the development of their communication skills.
Yndira Jerez
Facilitator | Professional Certified Coach | Life Strategist and Fruitful Families
Passionate about awakening and activating leaders and families to live the prosperity they deserve, honoring generations to come.
More than 22 years leading the corporate sector with a journey through multiple business areas, achieving results through team empowerment. This constitutes her greatest asset in the application of coaching. The way she combines her unique eagle eye with an operational perspective gives her the audacity to bring a strategic point of view to everything she does, while her project management background helps ground those strategies into tangible realities.
More than 5,000 hours of coaching and mentoring. More than 500 group classes and workshops. The thousands of leaders, couples, families impacted from her message are her greatest inspiration to continue her mission.
Experience Spanning in 9+ Global Industries:
Construction

Hospitality

NonProfit

Financial Services

Health Care

Telecommunications

Educational

Fashion

Beauty
Global Healthcare Insurance Provider
Global healthcare insurance provider committed to providing exceptional customer service while also providing a positive work environment for their employees.
Challenge: The company was committed to finding a solution that would help their employees manage their stress levels more effectively, prevent burnout, and improve communication within the team.
Solution: Delivered a custom made training program for over 200 employees which included topics such as mindfulness, effective communication, self-awareness, gratitude attitude and communication skills.
 Results: After finalizing a series of trainings, company reported lower employee turnover, employees committed to their well-being, and greater communication and satisfaction when showing up for work.
Mid-sized construction company specializing in multi-family, hospitality and commercial construction projects. They have a team of experienced professionals who are dedicated to providing high-quality services to their clients. The company was looking to create a more cohesive, less stress and committed team.
Challenge: Leadership team was experiencing high levels of stress due to the demands of their jobs. The stress was affecting their productivity, communication, and decision-making abilities. The company recognized that this was a significant challenge and wanted to find a solution to help their leaders manage their stress more effectively.
Solution: Provide their leadership team with the tools and techniques needed to manage stress effectively. The training program included topics such as time management, communication, and relaxation techniques. The training was delivered in the form of in-person workshops.
Results: Leadership team reported a significant reduction in their stress levels. They felt more confident in their ability to manage their workload and communicate effectively with their team members. They were able to make better decisions, meet project deadlines more efficiently, and improve overall productivity. The leadership team was able to create a more positive work environment. Overall, the stress management training program was a success, and the company has continued to invest in the well-being of their employees.