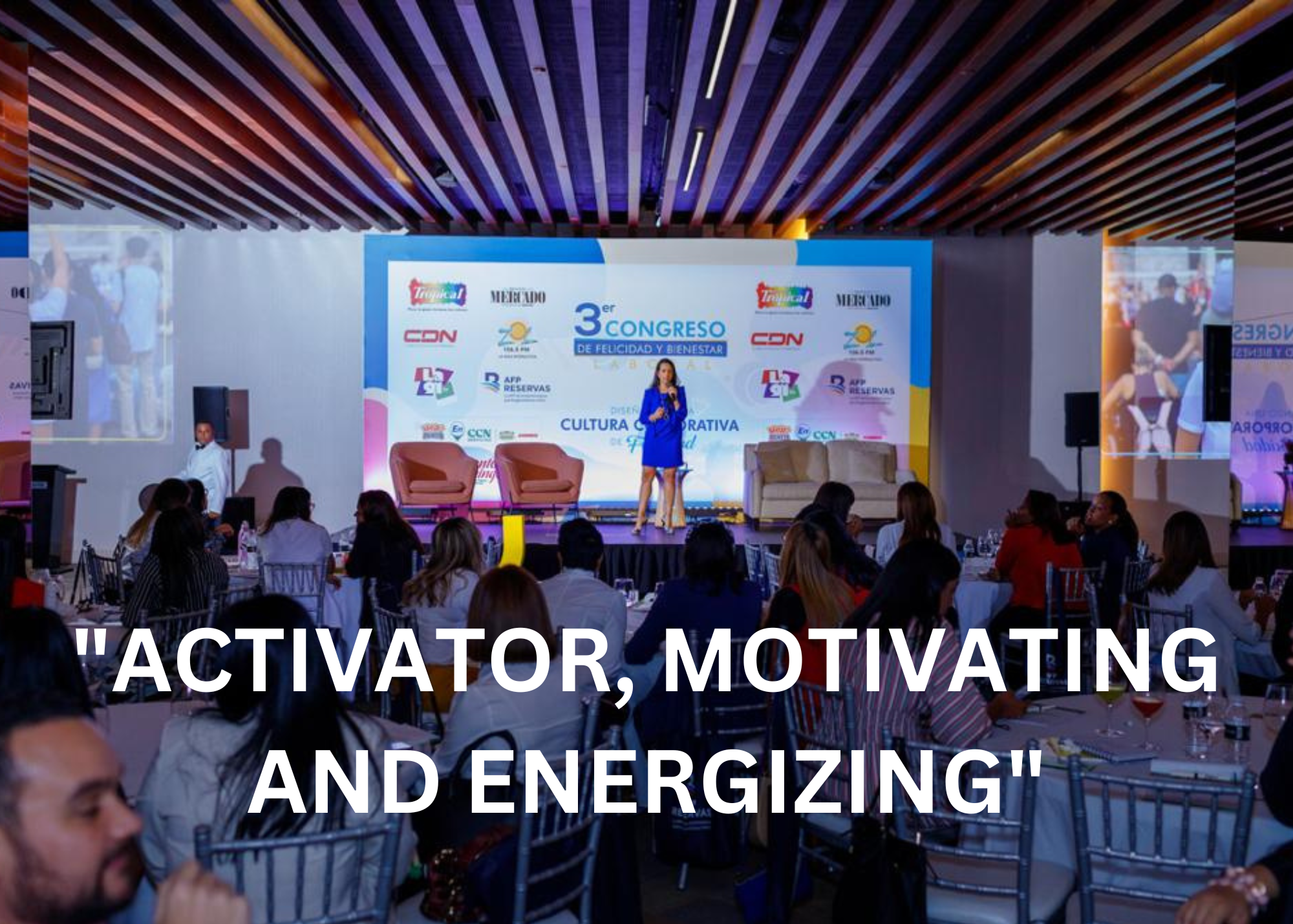 HI, I'M

 
ANADEL ALBERTI!
A latina who, for the past seven years, has been coaching, mentoring and using her voice to positively influence and create a lasting impact in the lives of thousands. I have had the honor of working with top companies, leaders, students and business owners to generate transformation. I believe you are just a step away from tapping into your highest levels of influence and reactivating your creativity by connecting with Audacious Authenticity.
Hence the reason I am very intentional and put my attention in the process of tailoring a keynote or workshop focused specifically on your objectives or company goals.
So, if you're looking for someone energizing, motivational, captivating and unforgettable on the topic of reactivating creativity and leaving a legacy, you just found her.
Whether you're trying to empower 10,000 creators, 1,000 sales representatives, 10,000 students or 10 marketing executives, I will not only inspire your audience to create an impact and leave a legacy, but I'll also teach them how by connecting with their main passions, purpose and influence. If you are interested in learning more, we would love to speak to you.
Download Anadel's speech description and topics
SOME AWESOME COMPANIES ANADEL HAS WORKED WITH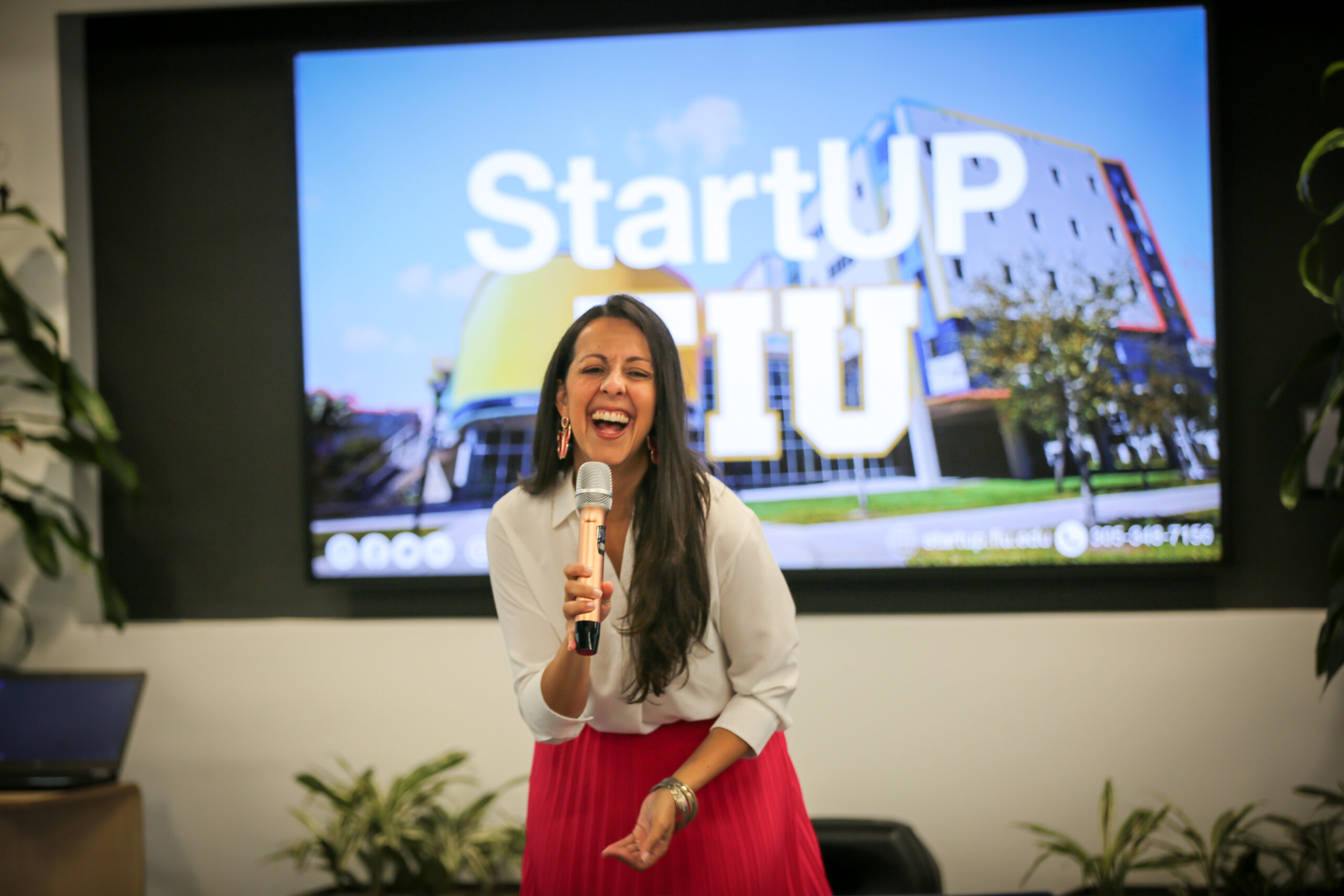 "Anadel facilitated a training for our employees and her energy is absolutely contagious, she is able to connect with the audience and is open to share personal experiences. Our employees were extremely happy with his training and will definitely bring Anadel back to the company for more trainings."
To find out more fill out this form
My team will get in touch