IMPACT AND INFLUENCE 
coach and Mentor
passionate about transforming lives and activating humans to connect with their positive impact in the world, honoring their life's purpose. 
Happiness and Productvity
Coach and mentor
On a mission to empower and guide leaders in choosing joy and productivity every day of their lives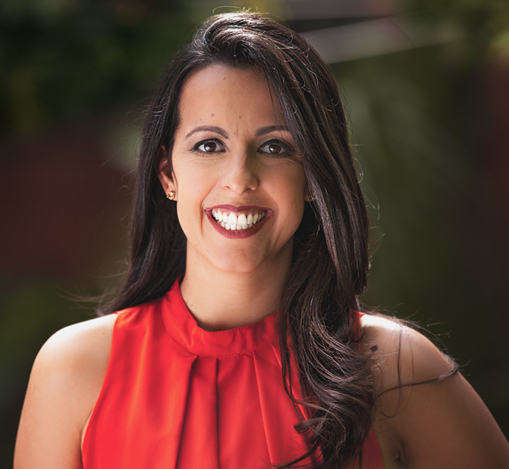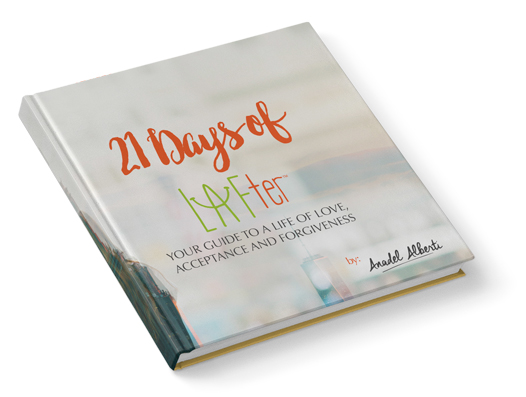 YOUR HAPPINESS YOUTH MENTOR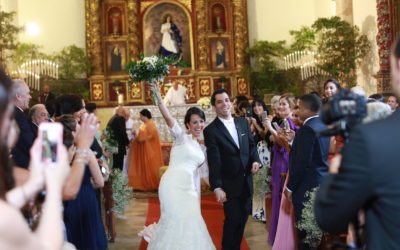 Given that I am a Happiness Youth Mentor and my topic is focused more on the "beautiful things in life" I tend to write more on the positive side, but always trying to shed some light on the reality that goes behind the day to day of our lives and self worth. So here...
Featured on

I just wanted to say thank you because I have just began to change my life for the better and I feel that meeting with you that day really helped me to own up to my responsibility in the circumstances I had created and finding the courage to finally do something about it. It's been gradual changes but I already feel free and empowered. I am so grateful to have finally realized that I have absolute control of my life and that it is entirely up to be happy and at peace. I am so excited to see what I will make happen next.
Anadel facilitated a training for our employees and her energy is absolutely contagious, she is able to connect with the audience and is open to share personal experiences. Our employees were extremely happy with her training and will definitely bring Anadel back to the company for more trainings.
During Anadel's coaching program I have become much happier. I learned how to deal with my negativity and frustration. I learned to be HAPPY with the little things and do more of what I love. I got my scores up and got into the school I wanted to.
Thanks to Anadel I was able to concretize my experience of the Passion Test. It is a wonderful process by which she guides you. You discover what your passions are, what gives you clarity, and at the same time speed to undertake everything that life has for you and that you have not yet achieved.
Thank you once again for accompanying me step by step to achieve that which is to find my passions and live impacting others positively to find theirs.
Speaker at

ABOUT ANADEL
With over 10 years of experience in the Yoga and holistic industry, Anadel inspires, motivates and guides people around the world helping them break free from toxic situations and thoughts, through customized development programs, workshops and coaching.

Copyright © 2017 LAFstyle, LLC All rights reserved