Authenticity, cREATIVITY, PASSION & INFLUENCE
Helping leaders Magnetize their Network, Increase their Net Worth, and skyrocket their results with Audacious Authenticity, Effective Communication & Social Impact | Speaker | Facilitator | Professional Certified Coach (PCC)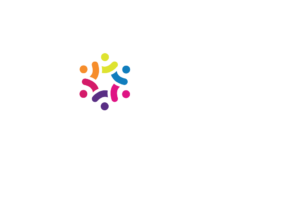 Featured on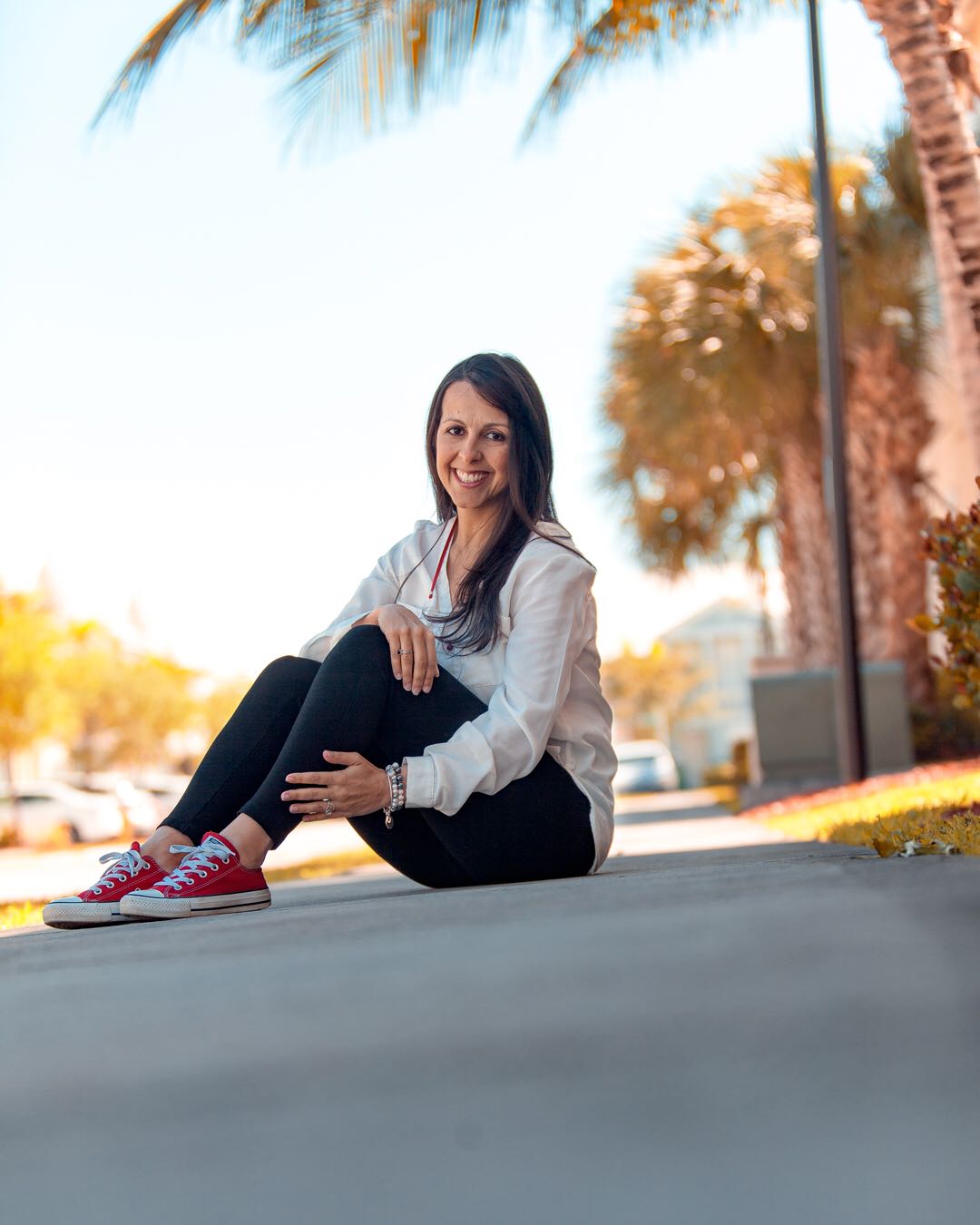 Hi, I'm Anadel!
Speaker | Facilitator | Professional Certified Coach | Founder Audaciously Authentic | Co-Founder Social Impact Project (SIP)
I am passionate about transforming lives & activating humans to connect with their positive impact in the world, their potential for magnetizing their network and their networth, honoring their life's purpose. Leading by breaking silence, letting go of frustration, demoralization and disconnection.
I have a vision of awakening humanity & spreading happiness in the world while re-activating their creativity.
I have been on this path for as long as I can remember, going through eating disorders, stress, anxiety, depression, and corporate bullying. It was challenging to connect with my creativity and move on in life.
I have learned that we have to challenge ourselves to be audaciously authentic to do more of what makes you happy and have more of what you truly want. 
I am focused on inspiring others to worry less and live more. To connect with their creativity and their passions while inspiring others in the process and thus leaving a legacy. The moment is NOW.
Some awesome companies Anadel has worked with

Helping leaders magnetize their network, increase their net worth and skyrocket their results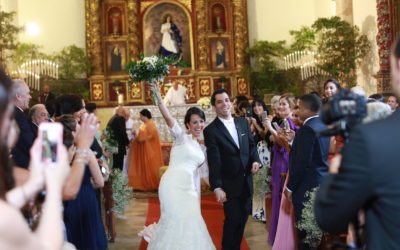 Given that I am a Happiness Youth Mentor and my topic is focused more on the "beautiful things in life" I tend to write more on the positive side, but always trying to shed some light on the reality that goes behind the day to day of our lives and self worth. So here...
I just wanted to say thank you because I have just began to change my life for the better and I feel that meeting with you that day really helped me to own up to my responsibility in the circumstances I had created and finding the courage to finally do something about it. It's been gradual changes but I already feel free and empowered. I am so grateful to have finally realized that I have absolute control of my life and that it is entirely up to be happy and at peace. I am so excited to see what I will make happen next.
Anadel facilitated a training for our employees and her energy is absolutely contagious, she is able to connect with the audience and is open to share personal experiences. Our employees were extremely happy with her training and will definitely bring Anadel back to the company for more trainings.
During Anadel's coaching program I have become much happier. I learned how to deal with my negativity and frustration. I learned to be HAPPY with the little things and do more of what I love. I got my scores up and got into the school I wanted to.
Thanks to Anadel I was able to concretize my experience of the Passion Test. It is a wonderful process by which she guides you. You discover what your passions are, what gives you clarity, and at the same time speed to undertake everything that life has for you and that you have not yet achieved.
Thank you once again for accompanying me step by step to achieve that which is to find my passions and live impacting others positively to find theirs.
ABOUT ANADEL
With over 10 years of experience in the Yoga and holistic industry, Anadel inspires, motivates and guides people around the world helping them break free from toxic situations and thoughts, through customized development programs, workshops and coaching.

Copyright © 2017 LAFstyle, LLC All rights reserved