It has been a great pleas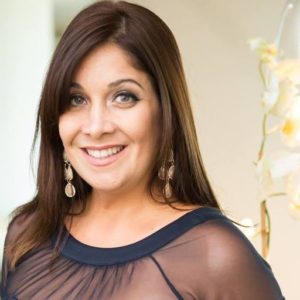 ure in working with Anadel for the past few months. She is a true creative and innovator. Passionate and committed about delivering excellent and professional services to our corporate wellness clients. Anadel knows what it takes and isn't afraid to make things happen. She is a game changer and a difference maker in all that she commits to doing.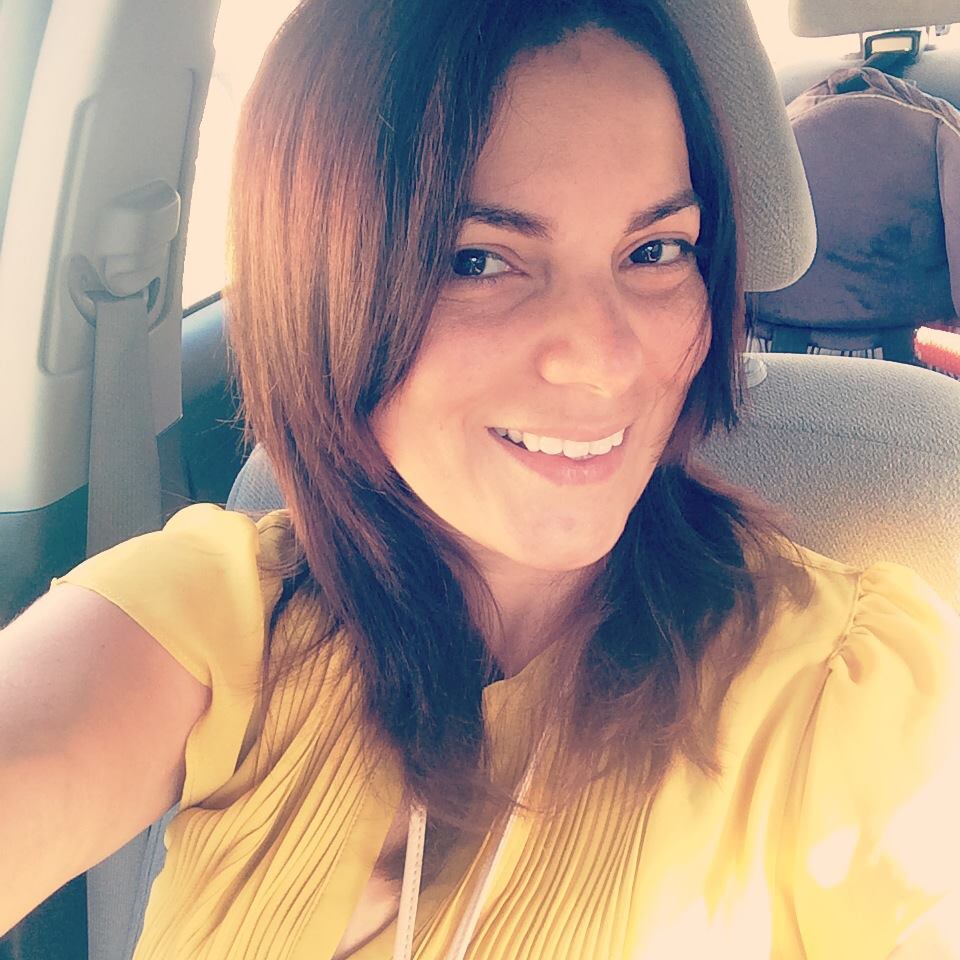 Anadel facilitated a training for our employees and her energy is absolutely contagious, she is able to connect with the audience and is open to share personal experiences. Our employees were extremely happy with her training and will definitely bring Anadel back to the company for more trainings.
I just wanted to say thank you because I have just began to change my life for the better and I feel that meeting with you that day really helped me to own up to my responsibility in the circumstances I had created and finding the courage to finally do something about it. It's been gradual changes but I already feel free and empowered. I am so grateful to have finally realized that I have absolute control of my life and that it is entirely up to be happy and at peace. I am so excited to see what I will make happen next.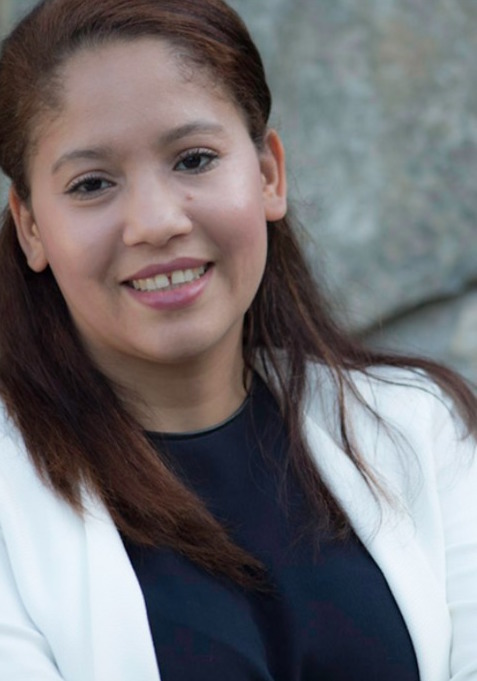 Thanks to Anadel I was able to concretize my experience of the Passion Test. It is a wonderful process by which she guides you. You discover what your passions are, what gives you clarity, and at the same time speed to undertake everything that life has for you and that you have not yet achieved.
Thank you once again for accompanying me step by step to achieve that which is to find my passions and live impacting others positively to find theirs.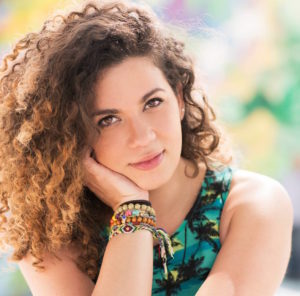 Anadel's Yoga and lifestyle lessons have been a shining light in my life. With Ana you can go from laughing so hard about failing at even the simplest yoga position (thank God she has the patience to teach you over and over again!), to having the most meaningful conversations about life, gratitude and love. My teacher, I thank life for putting you in my path when I must needed it… Not only did you teach me "downward dog" heheheh, but most importantly, with your light and your love, you renewed my faith in God.
During Anadel's coaching program I have become much happier. I learned how to deal with my negativity and frustration. I learned to be HAPPY with the little things and do more of what I love. I got my scores up and got into the school I wanted to.
I am grateful for everything that I have been able to capture from my yoga classes. I will never forget them, and even though sometimes I become lazy, I always try to keep balance and harmony between my mind and my spirit. Thank you again Anadel and I will be back soon. THANK YOU!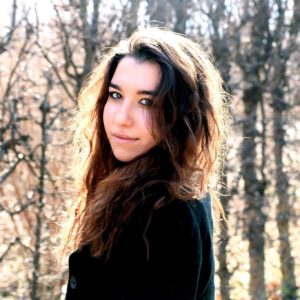 Loved your webinar so much! I was there from the beginning. Thank you for spreading your knowledge and joy!
There are many angels in life to teach us that there is always a way out… in this case that angel is you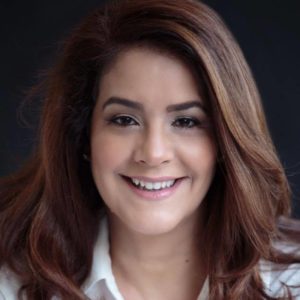 Anadel is one of the best yoga teachers I've encountered, her classes invite peace, healing and inner reflection, while at the same time she allows you to go at your own pace, the best way to practice yoga. If you have the opportunity participate in one of her workshops, they will help you center, detox from stress while learning yoga and life techniques.
ABOUT ANADEL
With over 10 years of experience in the Yoga and holistic industry, Anadel inspires, motivates and guides people around the world helping them break free from toxic situations and thoughts, through customized development programs, workshops and coaching.

Copyright © 2017 LAFstyle, LLC All rights reserved