Growing up I wasn't one of "dreaming of a prince charming and living happily ever after," but I did enjoy (still do) fairy tales, Disney movies, and love stories.
Working hard, doing right, being a good daughter, sister, niece, cousin, co-worker, employee, friend, have always been part of my "things to do," and eventually I knew I would find my MATCH and live my own love story.
Little did I know that I was going to get my own fairy tale wedding, and for what is now my happily ever after.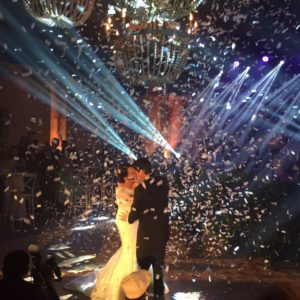 Just two weeks ago I decided to marry my forever after in front of God, our families and friends. The day was nothing but spectacular and simply MAGICAL. Even before my special day, I got to enjoy the unconditional love and support that I am able to experience every day of my life from my friends and family. When the big day came, there was nothing but LOVE, JOY and HAPPINESS involved.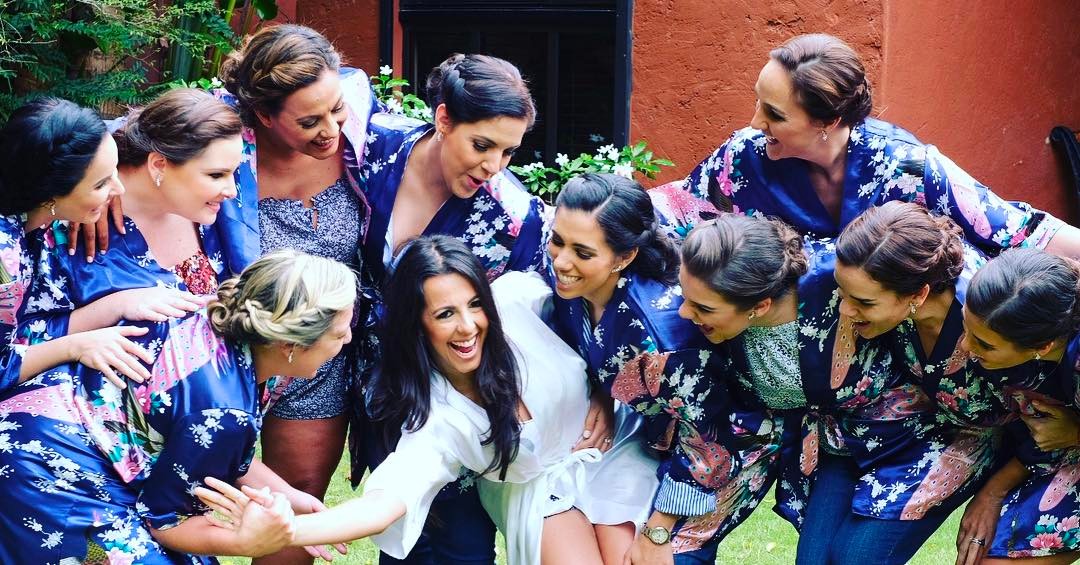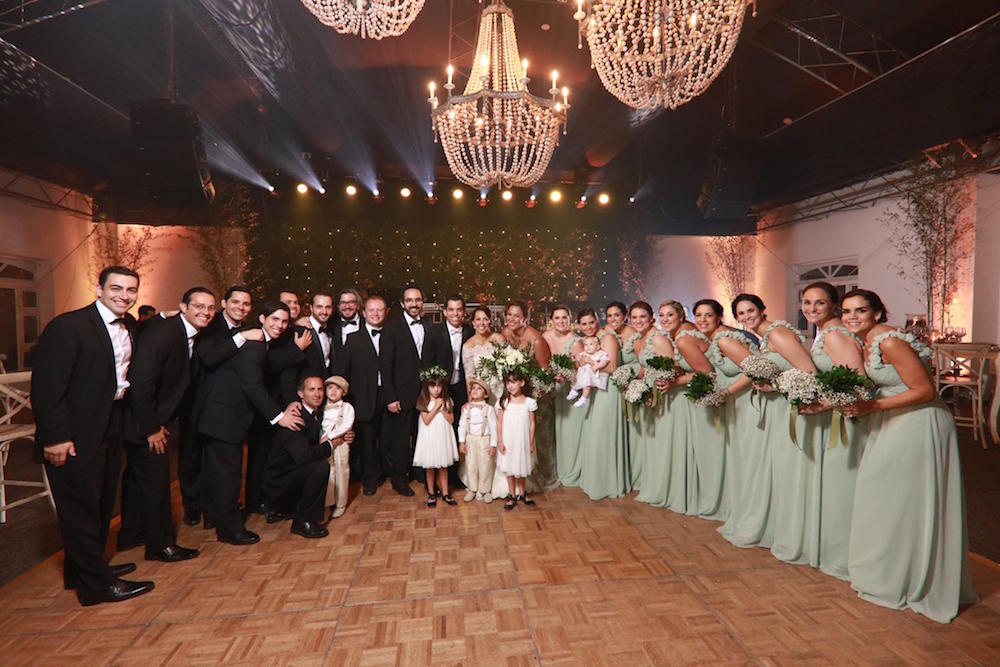 The lights, the decoration, the beautiful ceremony, the music, the food, the back to back surprises, my husband's vows, the children smiles, the moment we both said "I DO"… everything will be cherished on my memory for as long as I live.
I could go on and on expressing my feelings on what that day meant to me; or how my heart skipped a beat when my parents, sisters and girlfriends saw me dressed as a bride; or how I felt safer than ever walking down the aisle side by side to my dad; or how everything around me disappeared when the door opened and I started walking towards the one who stole my heart to keep it safe. I could write for pages and pages on how father Manuel Maza gave the most beautiful homily I've heard; or how my heart jumped of joy when hearing Maridalia Hernandez singing the Holy Mary and Para Quererte at the church.
And how about when hearing my husband's vows, or entering the reception ballroom that was turned from a blank canvas to my own enchanted forrest with my so-wanted swing all done by a group of unbelievable women who worked day in and day out to make sure to bring our vision to life (ICC Dominicana – I value you, appreciate you and will be forever grateful)!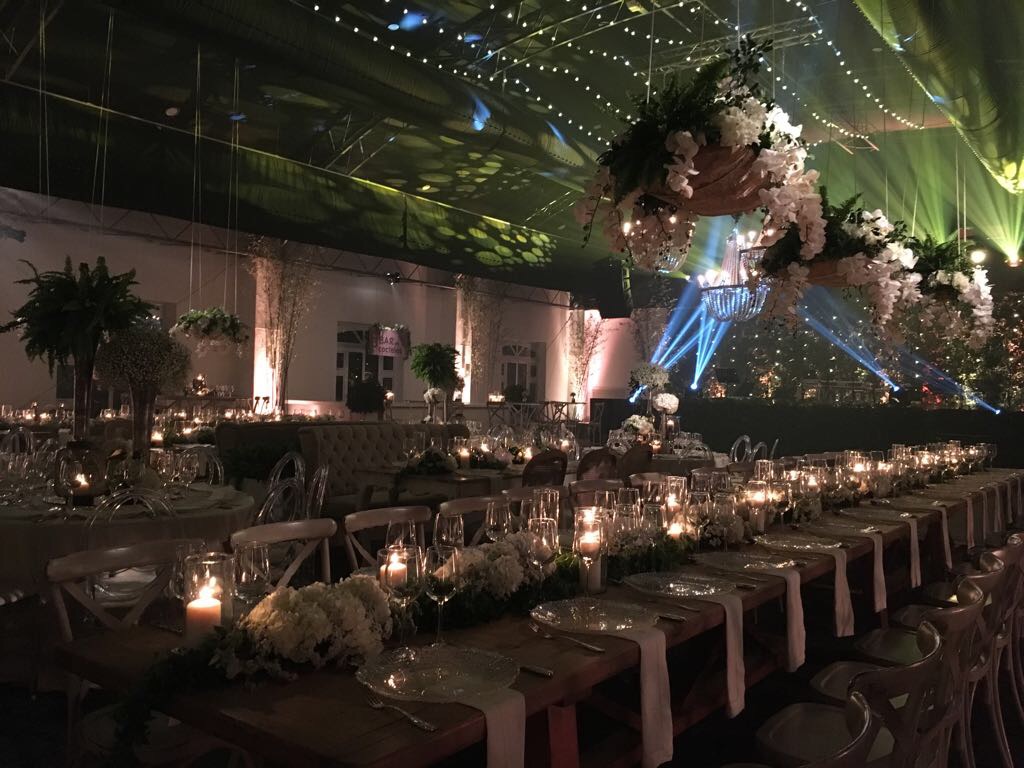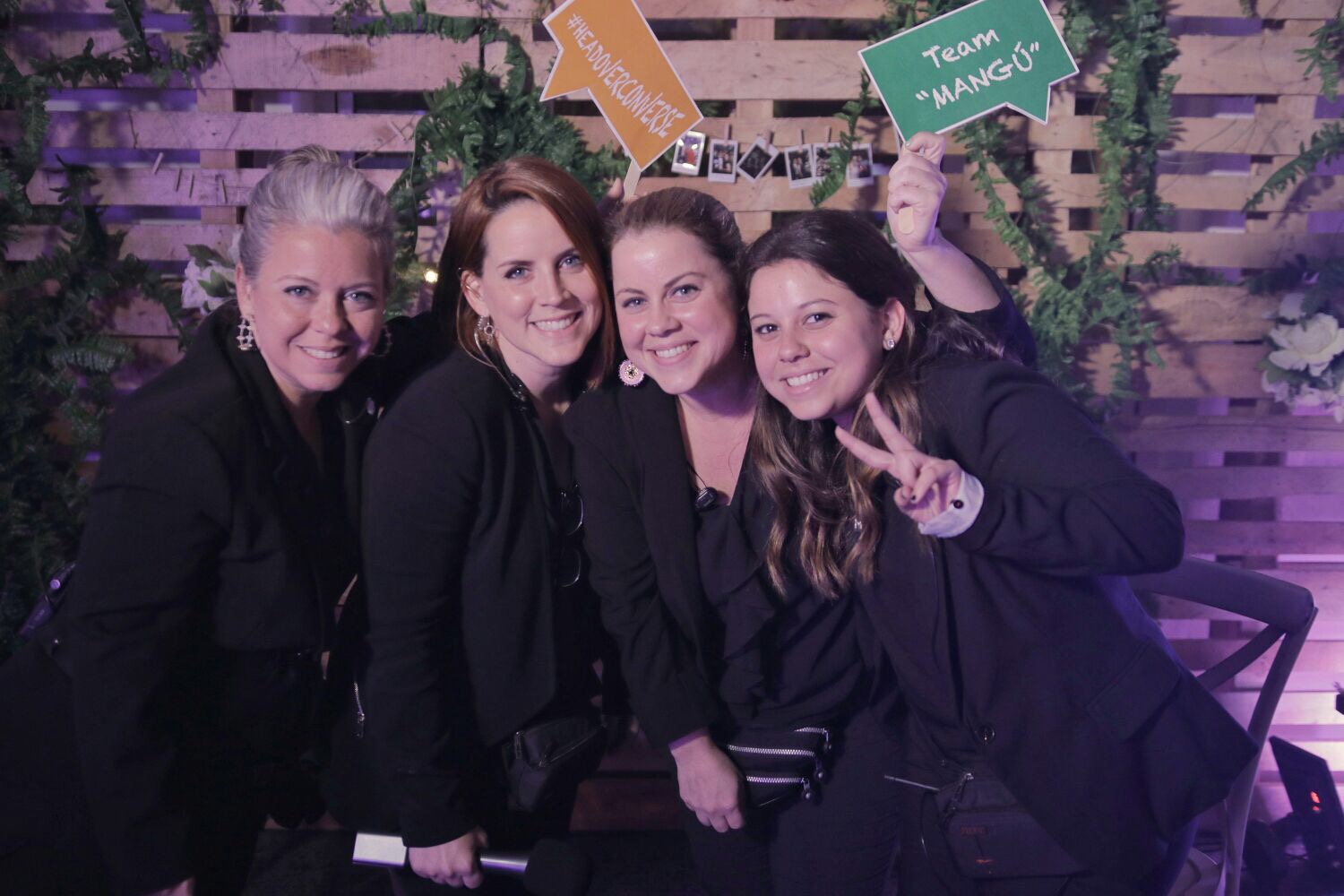 Honoring my dad with the first dance, celebrating my mom, sister and brother while I was at it; dancing Los Chamos' first dance through the melody and beautiful singing of Maridalia (Nuestro Amor); dropping to the floor in AWE when seeing Roger Zayas and La BobaBand; laughing so hard with my father in law and dad's "speech," but most importantly, the overflowing feeling of JOY and HAPPINESS felt throughout the entire night while being surrounded by the most wonderful and amazing group of friends and family a girl could ask for.
Dancing to the music of one of the best DJ's in town (Carlos Perez); being captured by the one and only Alejandro Nuñez Frometa and knowing that we would have the most beautiful videos of our love story captured by Mibsan Espejo and his team of LiveStoryTellers; there is not much more I would have dreamed of for my special day.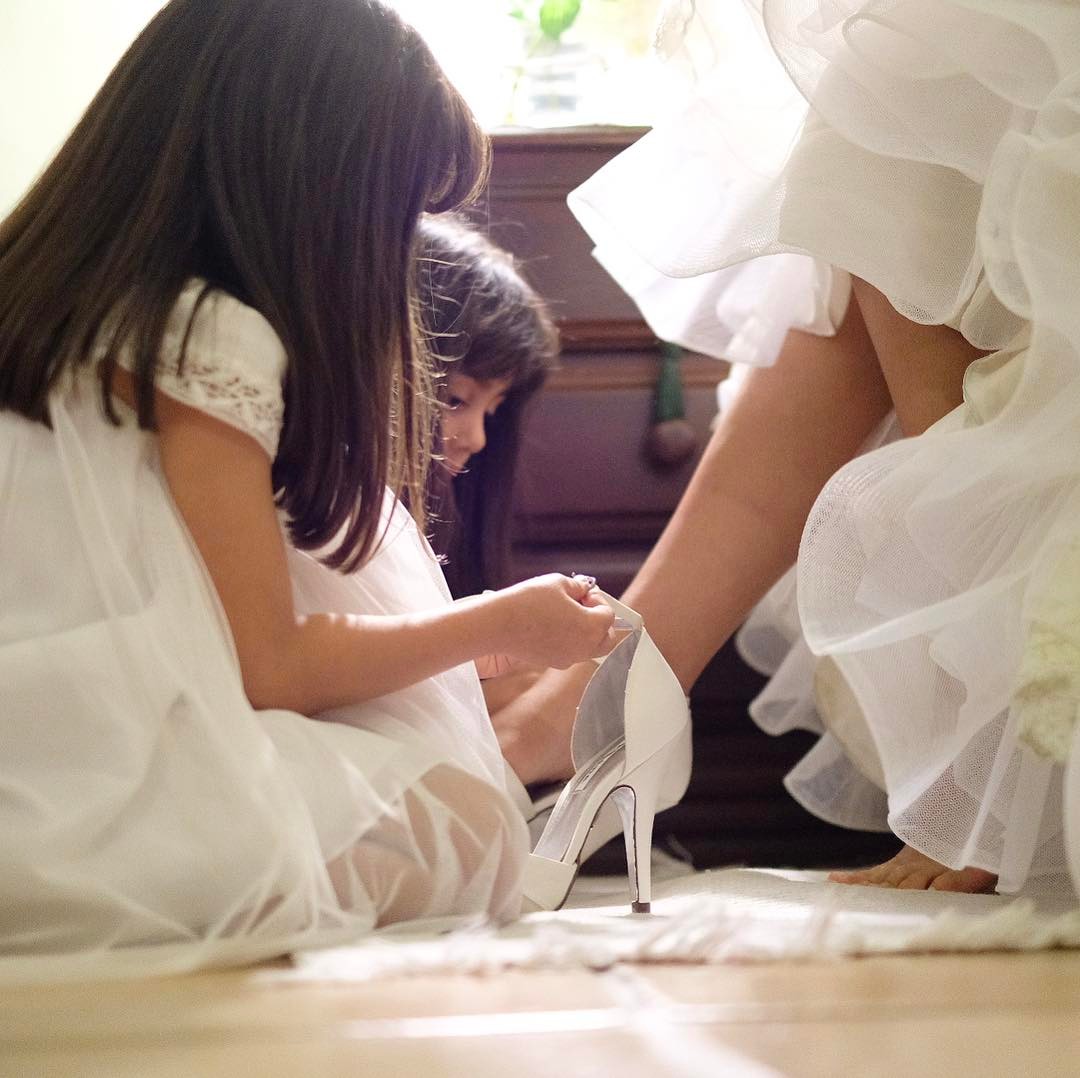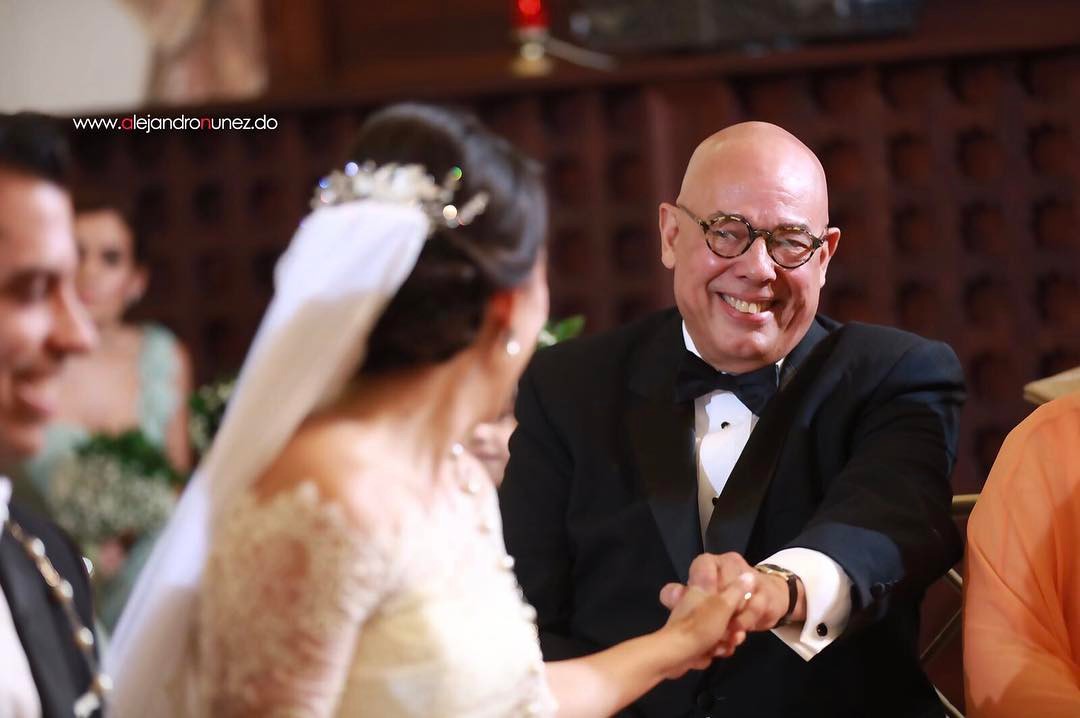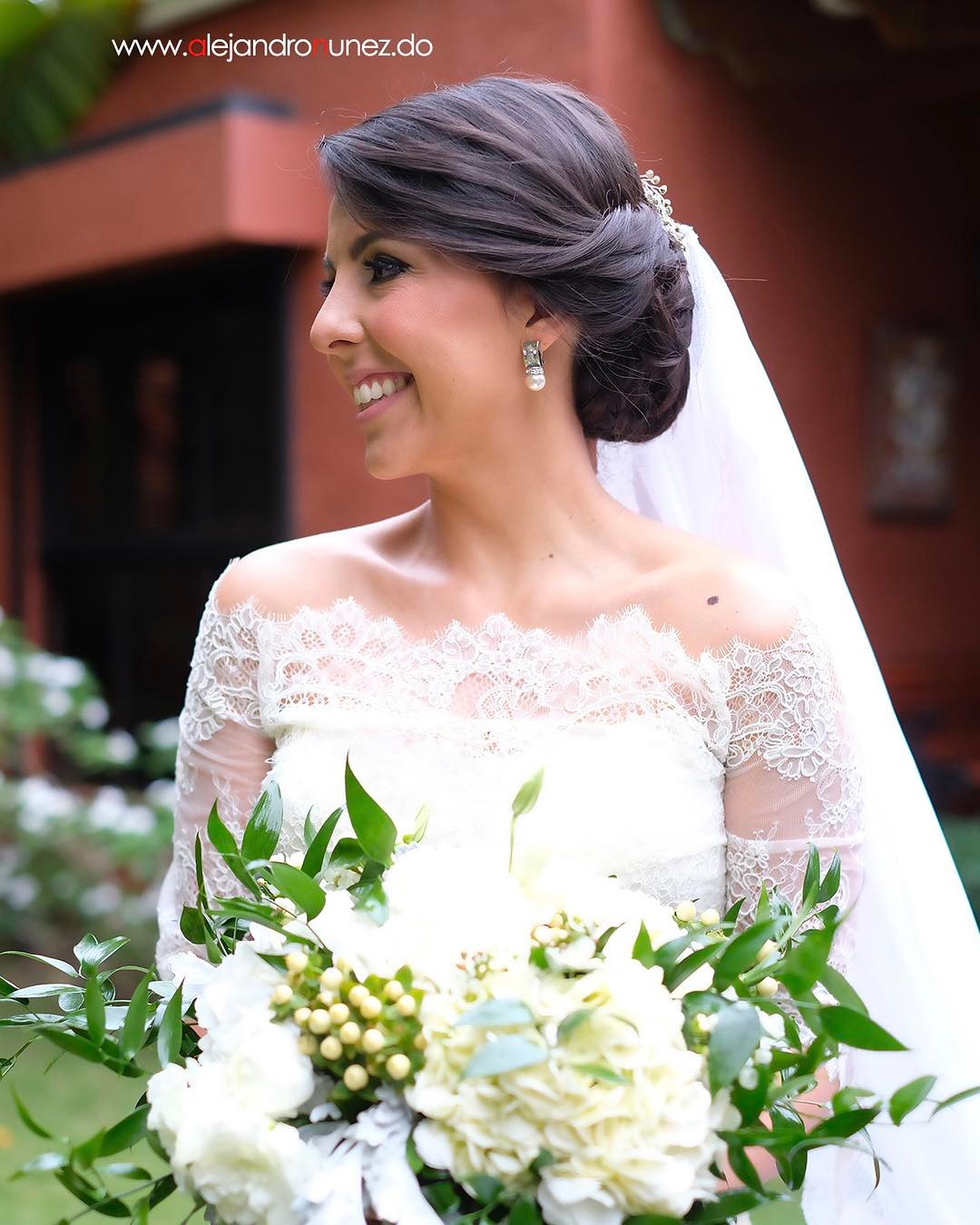 Never in my wildest dreams could I have imagined how incredible, magical and unforgettable this day was going to be, but there is one thing I know for sure, and that is that learning to truly love myself was key to finding the one who would ask me to marry him, with a RING POP, and take me on multiple #chamoaventuras including this unforgettable one.
The journey to finding my true love was a long, bumpy and crazy one. After many heartbreaks, tears, tough decisions, mistakes, and falls, I was ready to live MY HAPPILY EVER AFTER.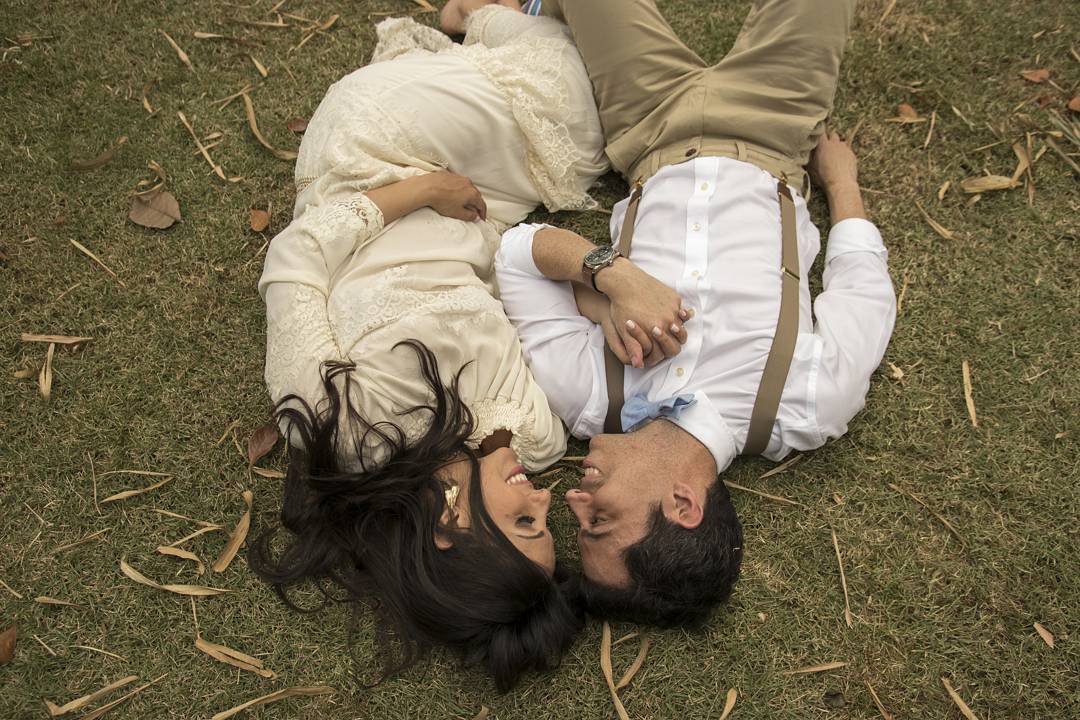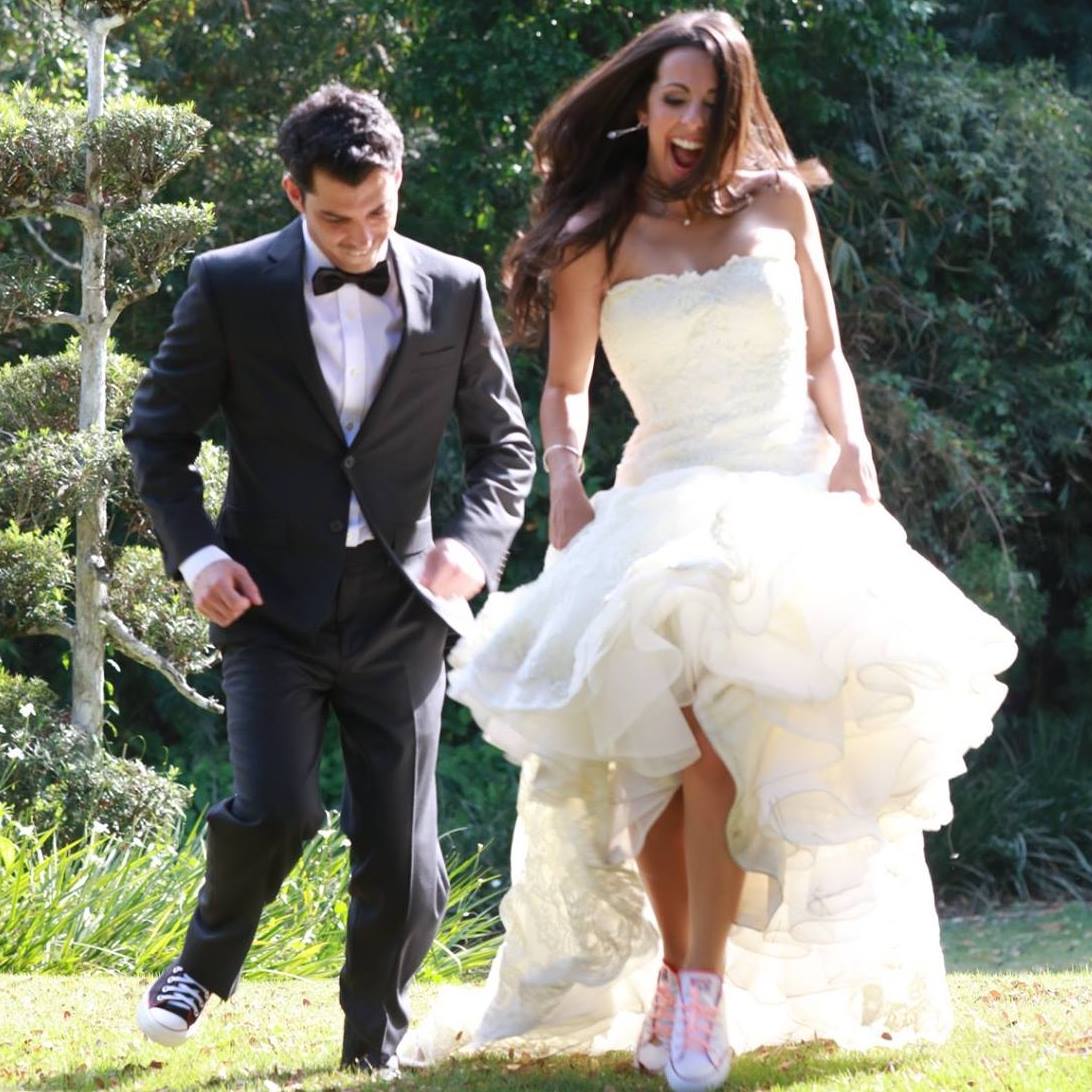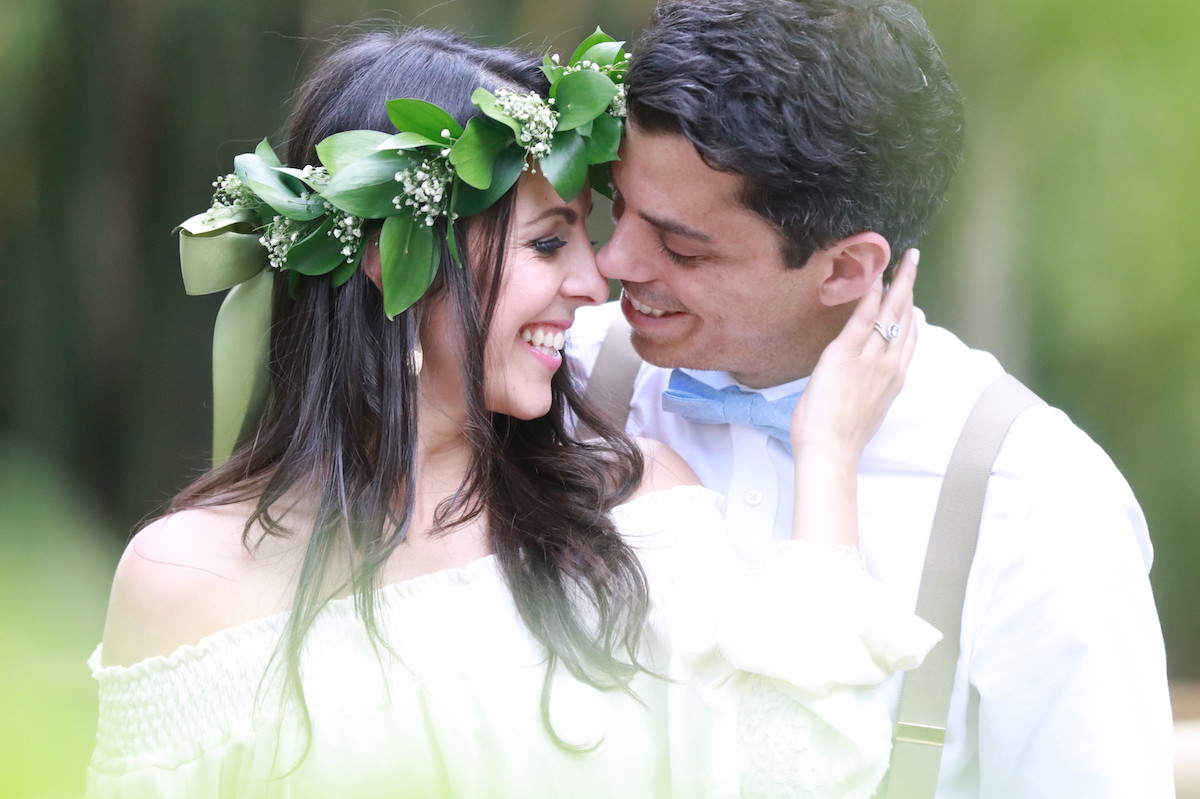 If there is one thing that I can share with you about this experience is to always cherish your loved ones, never underestimate the power of true love, prioritize self love, be open to new experiences, don't let fear stop you from meeting new people in your life, never stop dreaming, dancing, laughing and create your own FAIRY TALE story – the ones who truly love you will help you make your dreams a reality.
Until I see you again remember to always LAF – love unconditionally, accept without judgements, and forgive yourselves and others.

Subscribe to my blog and receive insightful information, videos, and more!