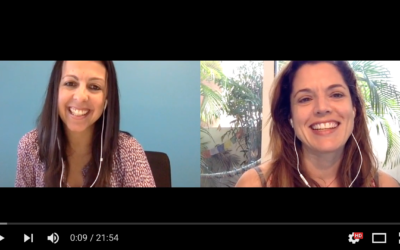 Women In Wellness Interview Interview. This morning I had the pleasure of being interviewed by a dear friend, entrepreneur, Wellnessppreneur, Founder of Women in Wellness, and wonderful ray of light, Dr. Gabby Pelicci. I am delighted to share with you that interview...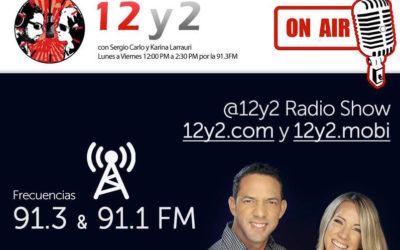 On air with Karina Larrauri and Sergio Carlo for their show 12 y 2 talking about the importance and the benefits of yoga both on kids and adults. Minute 1:11:57 (Interview in Spanish) http://12y2.com/12y2podcasts/157-12y2-7Enero2016.mp3 Enjoy!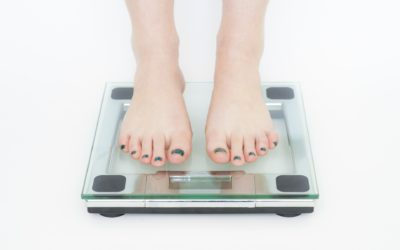 "Tu Peso No Te Define" Article in Spanish Vivimos en un mundo en el que las personas se ven altamente influenciadas por la sociedad en la que residen. Las presiones de trabajo, compromisos familiares y el constante bombardeo de información en las redes sociales y...
ABOUT ANADEL
With over 10 years of experience in the Yoga and holistic industry, Anadel inspires, motivates and guides people around the world helping them break free from toxic situations and thoughts, through customized development programs, workshops and coaching.

Copyright © 2017 LAFstyle, LLC All rights reserved